San Pellegrino Aranciata Rossa (Blood Orange) - *24X330ml*
Multi Buy Price

HK$258

each

Multi Buy Discount Percentage

34% off rrp
Notes
Let yourself be transported to a dreamy landscape where the oranges are soaked in sunset, their flesh the colour of crushed velvet. Sanpellegrino Aranciata Rossa is an all-natural celebration of the prince among oranges, the blood orange.
This 100% natural, premium drink is made from a unique blend of sun-ripened oranges and blood oranges from Italy. Each can or bottle captures the bright, intense aroma of oranges that pop through its fine bubbles, in a rose tinted drink that takes its colour from the natural juices of its genuine ingredients.
Sanpellegrino Aranciata Rossa is a medium bodied orange drink with a delicate sweetness that persists sip after sip, allowing you fully savour the complex flavour of quality Italian oranges and blood oranges.
Refined, refreshing Sanpellegrino Aranciata Rossa is best served cold at a temperature of 6-8° C, with a slice of orange or a twig of rosemary if desired.
(24X330ml in a full case)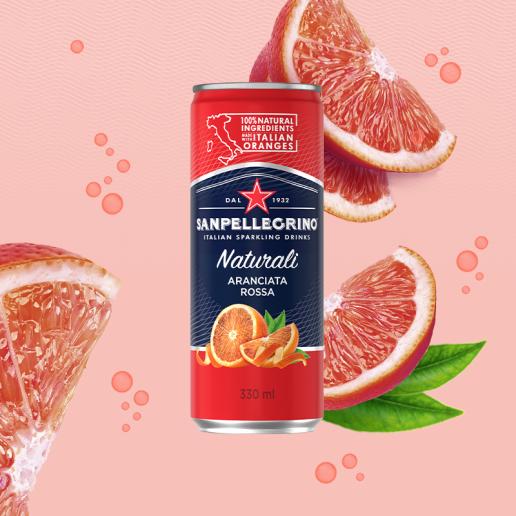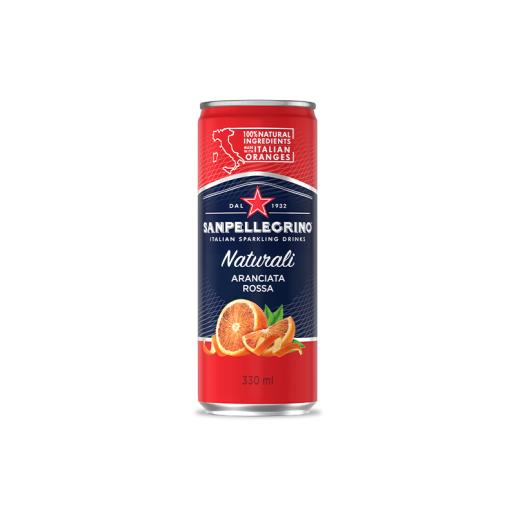 Our Scoring System
Our comprehesive guide to how we rate our wines.
The Cellarmaster Wines score is given out of 100 and this can be seen in our badges throughout the site. This is our independant rating.
Wines that score between 85-89 points receive a BRONZE badge.
Wines that score between 90-94 points receive a SILVER badge.
Wines with a score of 95 and over receive a GOLD badge.
Thumbs Up for Great Value Wines
Sometimes, a wine is not just great quality - but it's great value too. Look out for our THUMBS UP signal on product pages to know if a delicious wine is worth every penny.
Thumbs Up!
This is a great price which makes this wine great value.
BOTH Thumbs Up!
This is an amazing price and the value can't be beat!
The Cellarmaster: AK's Choice
Andrew Kemeny has been in the wine business for over 30 years and is the Cellarmaster of Cellarmaster Wines.
Look for our banner AK'S CHOICE to know which wines have blown Andrew away.
Critically Acclaimed
If a wine has won any competitions or awards, or has recieved positive reviews from sommeliers, wine connoisseurs or publications, then these will be listed under Critic Awards tab on the product page.