Dom Perignon Brut Vintage Champagne 2013 Gift Boxed
Regular price

RRP HK$1,990

Multi Buy Price

HK$1,499

in any 6+

Multi Buy Discount Percentage

25% off rrp
Palate Profile
The 2013 winemaking year proved a welcome reconnection with the glorious past of late harvest vintages. After a cold, wet winter, spring was gray, quite cool and extremely rainy. The hot and dry summer was particularly beneficial for the quality of the grapes.

The delicate nose unfolds in swaths of color. The green of eucalyptus, mint and vetiver, the yellow-orange of mirabelle plums, apricot and orange blossom, the brown of pepper, cardamom and licorice sticks, and finally silvery saline and toasty hues.

The mouthfeel is elegant, expressing luxuriant simplicity and precision. The attack is enveloping and ethereal. The refined and silky foundation becomes more pronounced at the heart. The finish is dominated by a salinity that leaves a deep sensation of consistency.
Region and Grapes

Region: Champagne
Grapes: Chardonnay, Pinot Noir
ABV: 12.5%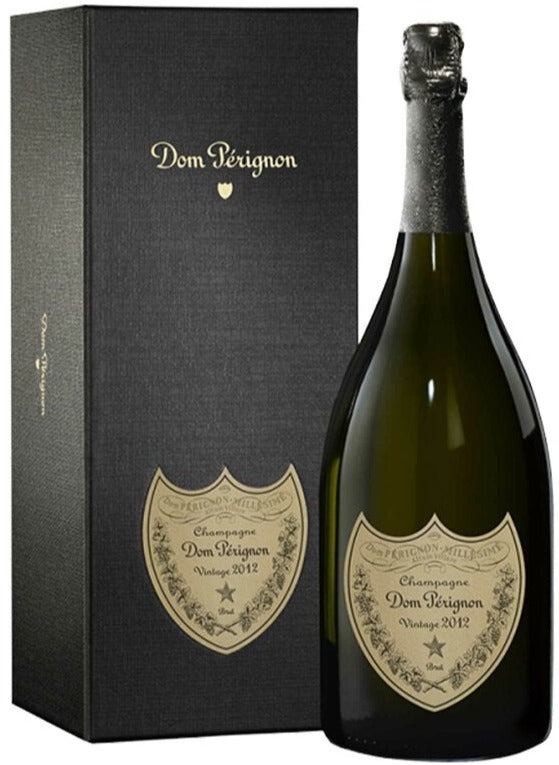 Our Scoring System
Our comprehesive guide to how we rate our wines.
The Cellarmaster Wines score is given out of 100 and this can be seen in our badges throughout the site. This is our independant rating.
Wines that score between 85-89 points receive a BRONZE badge.
Wines that score between 90-94 points receive a SILVER badge.
Wines with a score of 95 and over receive a GOLD badge.
Thumbs Up for Great Value Wines
Sometimes, a wine is not just great quality - but it's great value too. Look out for our THUMBS UP signal on product pages to know if a delicious wine is worth every penny.
Thumbs Up!
This is a great price which makes this wine great value.
BOTH Thumbs Up!
This is an amazing price and the value can't be beat!
The Cellarmaster: AK's Choice
Andrew Kemeny has been in the wine business for over 30 years and is the Cellarmaster of Cellarmaster Wines.
Look for our banner AK'S CHOICE to know which wines have blown Andrew away.
Critically Acclaimed
If a wine has won any competitions or awards, or has recieved positive reviews from sommeliers, wine connoisseurs or publications, then these will be listed under Critic Awards tab on the product page.